8/28-30 Chatham Road,
Keswick
SA 5035
2 x Bedrooms | 1 x Bathroom | 1 x Car Space
Sold for $237,000 on the 10th May 2018
A Superbly Renovated Surpise Inside!
Michael and Christine Holowiecki of Keeping It Realty are proud to present this gorgeous two-bedroom unit which is certain to pique your interest thanks to its recent on-trend renovation. Sleek and modern without sacrificing an iota of warmth; the aesthetic appeal of this property speaks to the sense of taste and dedication to quality that was invested in the process of reinvigoration.
Market appeal and wisdom have clearly informed the choice of features to be updated. The brand new kitchen and bathroom add significant value, not to mention enhanced liveability. New flooring and lighting throughout the home provide the perfect finish and give consistency to the style and colour palette of the interior.
Each freshly-carpeted bedroom is equipped with a built-in robe. The main bedroom makes a clever and interesting use of space with a quiet and private study nook tucked into the side of the built-in robe. The neutral grey of the brand new bedroom carpet pairs beautifully with the dark grey of the newly-installed floating floors which run through the open-plan kitchen, dining and lounge area.
Gorgeous grey floor tiles continue the colour scheme in the bathroom. An example of stylish space-efficiency; this updated space houses a porcelain toilet and vanity, a shower alcove, and a functional and unobtrusive laundry trough. The recently renovated kitchen is complete with a new gas cooktop and oven, updated cabinetry and bench-tops, and a dedicated breakfast bar.
The appeal of this property does not end there; shopping, transport and education options are plentiful in the surrounding area. Shopping options include the brand new Drake's Supermarket at Wayville and the Kurralta Central Shopping Centre which offers a pharmacy, Coles, K-Mart, Flight Centre, Cibo, ANZ, Nando's and Liquorland.
A short walk will get you to multiple public transport routes along Anzac Highway, Everard Avenue, Richmond Road and South Road, giving you access to Flinders University, Westfield Marion,the Glenelg beach precinct, the Adelaide CBD and all other major South Australian Universities. Richmond Primary School and Black Forest Primary school are among the local education options; and you'll no longer need to search for parking around the Wayville Showgrounds as you'll be able to walk there.
With a recent rental appraisal placing this property within the range of $260 – $285 per week, here is an opportunity that buyers and investors won't want to miss and that tenants keep their eye out for. It will be our pleasure to explore the potential that this property has to meet your unique needs. We look forward to hearing from you.
For further information about this listing, please contact:
Christine Holowiecki on 0422 399 943 or Michael Holowiecki on 0404 833 919.
Note: when making a property enquiry please ensure that you provide a daytime phone number so that we can re-spond to you promptly.
Follow Keeping It Realty on Facebook (@keepingitrealtyadelaide) and be the first to know about property updates and off-market listings. Have access to other great market and agency content as well as updates on recent sales.
Water rates
$605.80 per annum
Council rates
$908.20 per annum
Emergency services levy
$146.95 per annum
Approx building area (m2)
Surrounding sales evidence
4/38 Farnham Road, Keswick SA 5035
Bedrooms: 2
Bathrooms: 1
Car Spaces: 1
Land Size: 17m2
Sold Date: 22nd June 2017
Sold Price: $249,000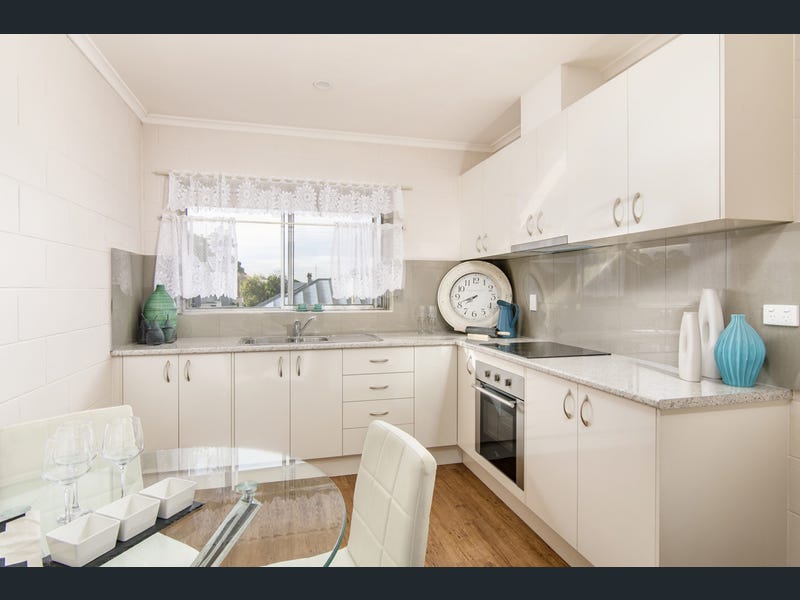 1/30 Chatham Road, Keswick SA 5035
Bedrooms: 2
Bathrooms: 1
Car Spaces: 1
Land Size: 78m2
Sold Date: 1st May 2017
Sold Price: $235,000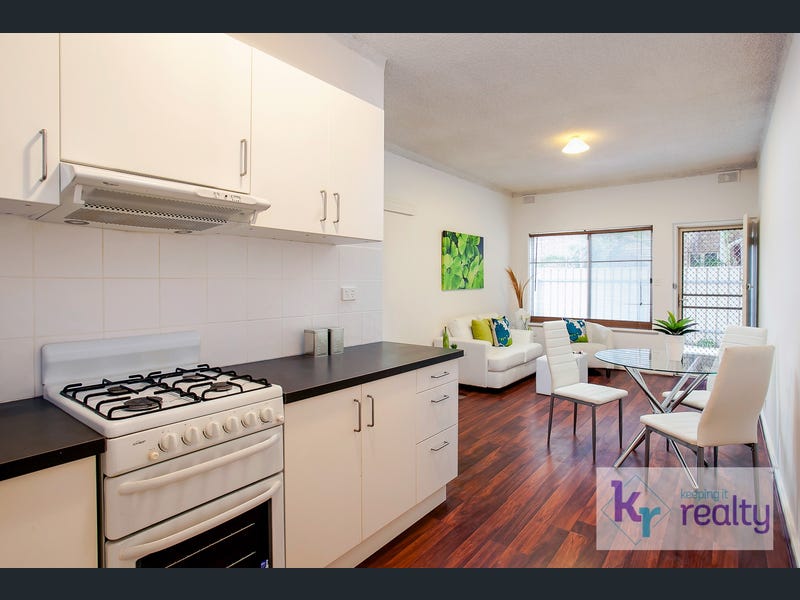 2/42 Kent Road, Keswick SA 5035
Bedrooms: 2
Bathrooms: 1
Car Spaces: 1
Land Size: 175m2
Sold Date: 22nd February 2017
Sold Price: $268,000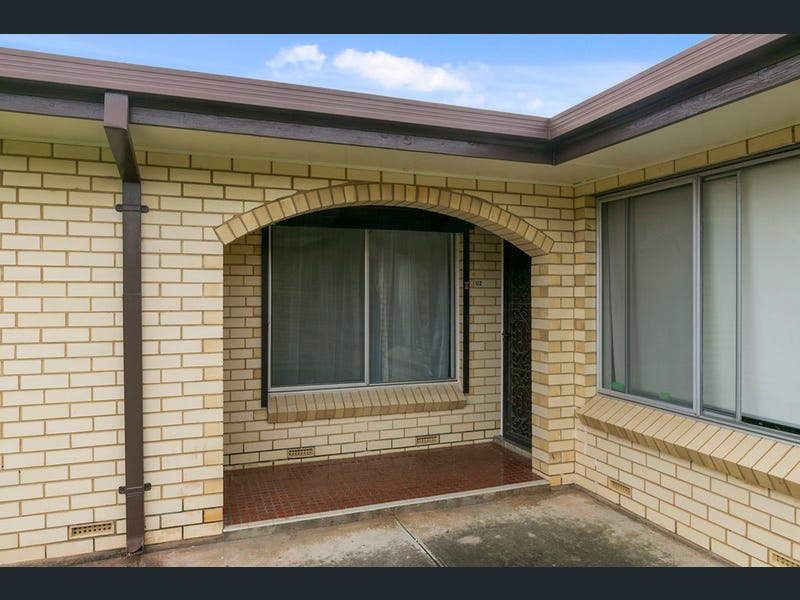 Shopping & attractions
Kurralta Park Shopping Complex
Adelaide Showgrounds
Adelaide CBD
Ashford Hospital
Cafes & restaurants
Sylvia's Cafe
Funk Coffee & Food
Cafe Rikardo
Schools
Richmond Primary School
University of Adelaide
University of South Australia
Public transport
Multiple bus routes to CBD, Glenelg & Westfield Marion
Local train station
Close to Adelaide Parklands Railway
4.8km from Adelaide Airport
8/28-30 Chatham Road, Keswick SA 5035
Whilst we try to ensure accuracy of the information provided, no liability for any error or omission in this advertisement is accepted by the agent or the vendor. It is not intended that prospective purchasers would rely exclusively on this advertisement or any other information provided by 3rd parties to confirm the details of the property or land listed. Confirmation of property or land details should be sourced via direct enquiry to the agent or through review of the completed Form 1 Vendor Statement which contains the Certificate of Title and local government details.
RLA # 268816