77 William Street,
Beverley
SA 5009
3 BED | 1 BATH | 8 CAR
Sold for $591,700 on the 19th June 2018
Elegantly Refurbished Character Home Full Of Charm & Sophistication
Michael and Christine Holowiecki of Keeping It Realty are proud to present this classically beautiful stone bungalow; perfect as a family home and possessing unique features which make it an entertainer's dream. You'll be charmed instantly by the stone frontage which is tucked away from the road to offer privacy behind a brush fence and the shade of leafy trees. A deep verandah shields the front of the home from the direct heat of the sun and offers the perfect fresh-air retreat for your morning coffee, or a night cap in the warm twilight of summer.
You are welcomed inside via a tiled entrance and long stately hallway with polished wood floors beneath your feet. The original stained-glass panel adorning the front entrance adds a hint of beauty from a bygone era. The classic elegance of this home is accented by high ornate ceilings and a charming, working open-fireplace in the spacious lounge room.
Throughout the interior, warm sunlight seems to stream in at every opportunity. This is certainly apparent within the three bedrooms which have had attractive grey carpets freshly installed. The main and second bedrooms feature floor-to-ceiling built-in robes. New window blinds have been installed in all bedrooms and throughout the home. One main bathroom is integrated with the laundry and features a large vanity, shower and toilet.
Within the new open-plan kitchen and dining area you will find yourself spoiled with additions that cater for a modern lifestyle, all seamlessly assimilated within a design that is consistent with the classic identity and warmth of the rest of the home. The kitchen houses a black designer sink and tap-ware, a stainless steel 900mm oven and gas cooktop complete with wok holder, a huge pantry and very generous stone bench space, a dishwasher that is accommodated within the design of the cabinetry; and a breakfast bar. To top it all off, the kitchen includes a wine fridge as well as an unobtrusive USB pop-up point and concealed power points underneath the overhead cupboards. The finishes are gorgeous and include a stunning splash-back of black hexagonal tiling.
At the rear of the home you will find a huge expanse of undercover timber decking which overlooks a large backyard. You will be the envy of the neighbours thanks to the ready-to-go entertaining area which adjoins the lawn, with a wood-oven at its heart. An alfresco seating area is surrounded by a veggie patch that is ready to yield your own homegrown produce. You'll be able to host as many friends as you like thanks to the availability of parking for up to eight cars between the garage, the expansive driveway and the carport. There are solar panels located on the garage roof and the interior of the home is serviced by ducted reverse-cycle heating and cooling.
This home is located within 7.6km of the Adelaide CBD and the growing beachside cafe and restaurant hotspot of Henley Beach. The innovative Plant 4 Bowden markets and surrounding weekend lifestyle are approximately 4.2km from your doorstep. Local schools include St Michael's College, Flinders Park Primary School, Lockleys North Primary School, Woodville Primary School and Nazareth Catholic School.
This property speaks for itself; come and let it inspire you. Get in touch today.
For further information about this listing, please contact: Christine Holowiecki on 0422 399 943 or Michael Holowiecki on 0404 833 919.
Note: when making a property enquiry please ensure that you provide a daytime phone number so that we can respond to you promptly.
Follow Keeping It Realty on Facebook (@keepingitrealtyadelaide) and be the first to know about property updates and off-market listings. Have access to other great market and agency content as well as updates on recent sales.
Water rates
$680.08 per annum
Council rates
$1,060 per annum
Emergency services levy
$236.60 per annum
Approx building area (m2)
Surrounding sales evidence
73 Golding Street, Beverley SA 5009
Bedrooms: 3
Bathrooms: 2
Car Spaces: 3
Land Size: 711 m2
Sold Date: 4th November 2017
Sold Price: $563,000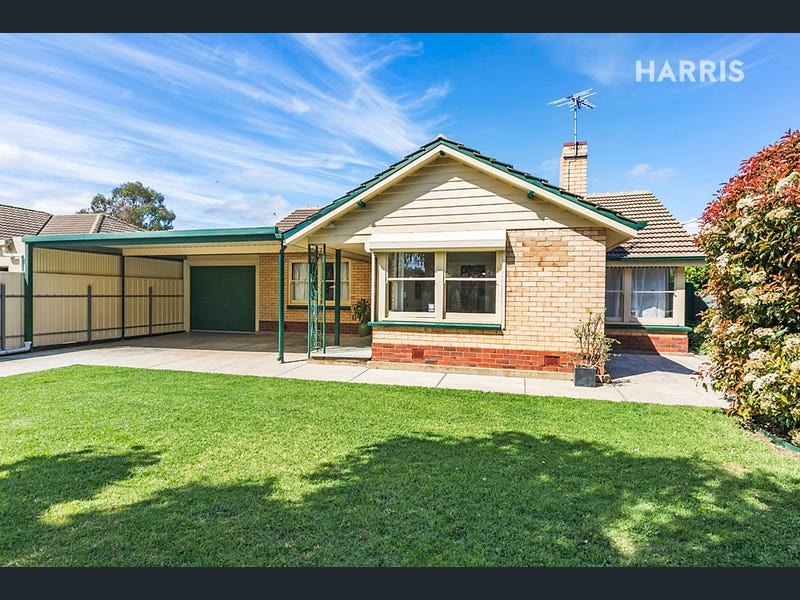 10 Fairbanks Street, Beverley SA 5009
Bedrooms: 3
Bathrooms: 1
Car Spaces: 2
Land Size: 1,100 m2
Sold Date: 11th May 2017
Sold Price: $580,000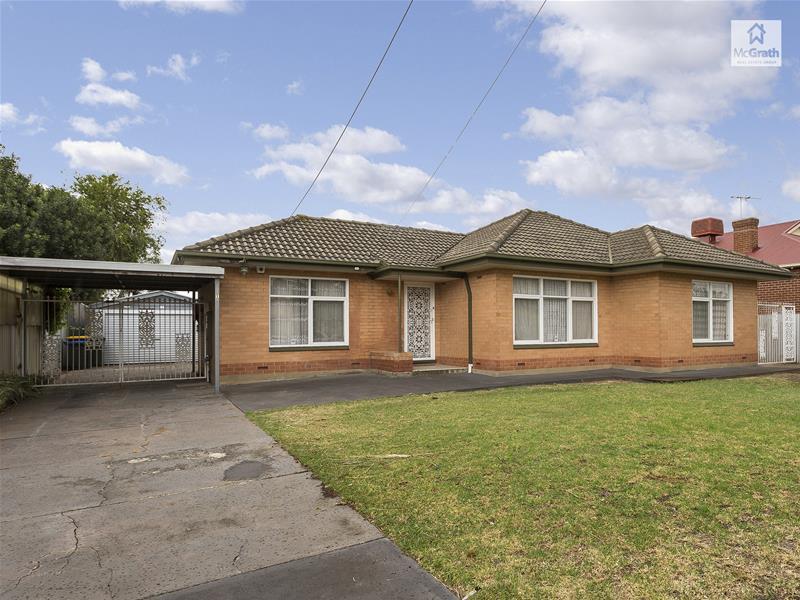 25 Main Street, Beverley SA 5009
Bedrooms: 4
Bathrooms: 2
Car Spaces: 4
Land Size: 836m2
Sold Date: 27th May 2017
Sold Price: $760,000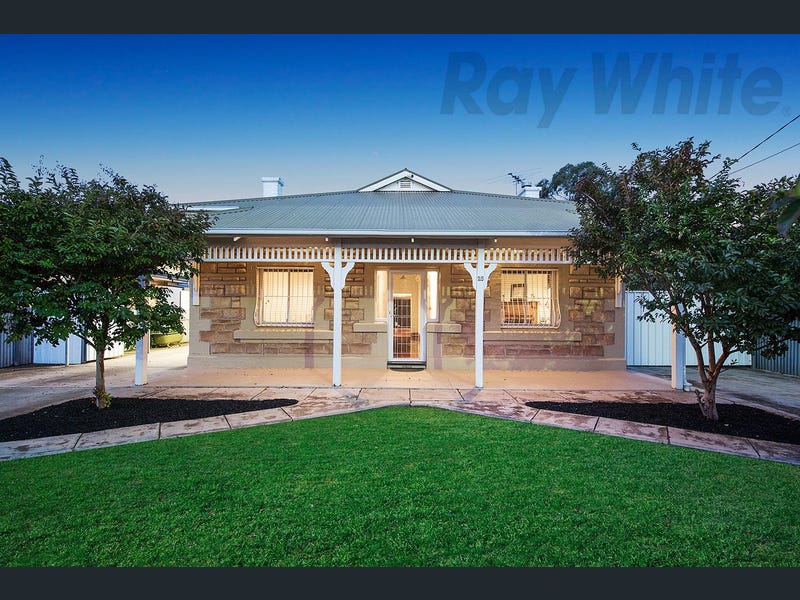 Shopping & attractions
Welland Plaza Shopping Centre
Titanium Security Arena
The Queen Elizabeth Hospital
Cafes & restaurants
Spice Heaven Restaurant
Seven 22
Halfway Hotel
Schools
St Michael's College Primary
Allenby Gardens Primary
Flinders Park Primary
Lockleys North Primary
Nazareth Catholic College
Public transport
Train route from Port Adelaide to CBD
School bus to St Michael's  College
5.2km from Adelaide Airport
77 William Street, Beverley SA 5009
Whilst we try to ensure accuracy of the information provided, no liability for any error or omission in this advertisement is accepted by the agent or the vendor. It is not intended that prospective purchasers would rely exclusively on this advertisement or any other information provided by 3rd parties to confirm the details of the property or land listed. Confirmation of property or land details should be sourced via direct enquiry to the agent or through review of the completed Form 1 Vendor Statement which contains the Certificate of Title and local government details.
RLA # 268816