27 Highfield Drive
Aberfoyle Park
SA 5159
SALE PRICE: CONTACT AGENT
SETTLEMENT DATE: 12th February 2021
Australian Wildlife at your doorstep!
Christine Holowiecki from Keeping It Realty is proud to present this property that will truly become one lucky family's forever home.
If you're looking to nab a property in a leafy green suburb, that's also nestled in beautiful Woodland Ridge Estate, then this is the home for you!
Set atop landscaped grounds with stone steps leading up to the front door, it is on the high side of the road and features a long driveway with double side-by-side lock-up carport.
With warm textures on the exterior, you'll walk in and notice that the inside is just as inviting. It's certainly a place to call home once you've settled in. Thanks to an open plan living and dining room, you can put your feet up, entertain friends or simply admire the ornate gas fireplace and lush carpeting as you take in the pleasures of your new home.
Creating cuisines and delicacies will become the norm in this spacious kitchen, which has a large window so you can take advantage of the views your delightful backyard gives you. Enjoy native flora and fauna, including spotting the odd koala or kangaroo, as you prepare all the family's meals in abundant space and utilise a Puratap, dishwasher and large pantry. Cooking will never be more enjoyable!
There's even a casual meals area and a 2nd family lounge, with built-in speakers, running off the kitchen. The flow in this home's design is flawless.
And let's not forget the master bedroom with its elegant bay window, powder room, ensuite and walk-in wardrobe. Having your own parents' retreat is just the beginning of what this home has to offer, because with three additional bedrooms all serviced by their own bathroom at the rear of the home, the kids will never have to venture in your space.
Everything is at your fingertips here at 27 Highfield Drive in Aberfoyle Park, including ceiling fans, your own laundry with storage and linen press, shed, security system with cameras, and ducted evaporative cooling and ducted gas heating. Backyard entertaining will be a breeze as you delight in the paved area, and you'll find yourself offering family and friends bunches of fruit from your mature fruit trees!
Close to everything you could ever imagine, your local shopping centres will be Aberfoyle Village, The Hub, Flagstaff Hill, Happy Valley and Blackwood. And whilst the Hallett Cove and Marino beaches are a short 20-minute drive away so you and the family can enjoy the summer sea, nearby you'll find Flinders University, Flinders Medical Centre and Westfield Marion as well as Glenelg's Jetty Road just 16km away and a 30-minute drive into the Adelaide CBD. Have children who need to go to school? Then Aberfoyle Hub R-7, Happy Valley Primary and Aberfoyle Park High are your zoned schools.
This home is incredibly neat and tidy and comes with a real sense of comfort of suburban lifestyle.
For further information about this listing, please contact:
Christine Holowiecki on 0422 399 943.
*=approximately
Approx Building Area (m2)
Water Rates
$605.52 per annum
(Excluding Usage)
Surrounding Sales Evidence
7 Jacaranda Place, Aberfoyle Park SA 5159
Bedrooms: 4
Bathrooms: 1
Car Spaces: 2
Land Size: 951m2
Sold Date: 11th September 2020
Sold Price: $476,000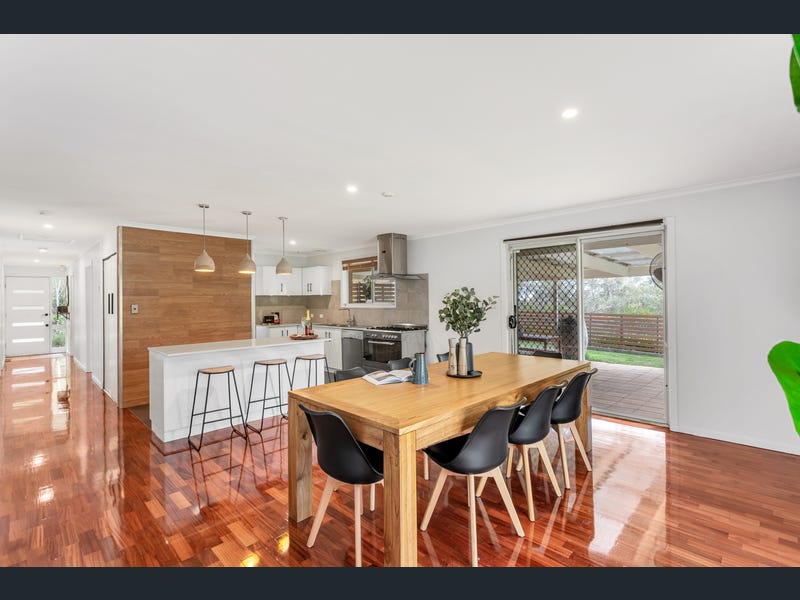 20 Tania Drive, Aberfoyle Park SA 5159
Bedrooms: 4
Bathrooms: 2
Car Spaces: 2
Land Size: 695m2
Sold Date: 21st April 2020
Sold Price: $469,000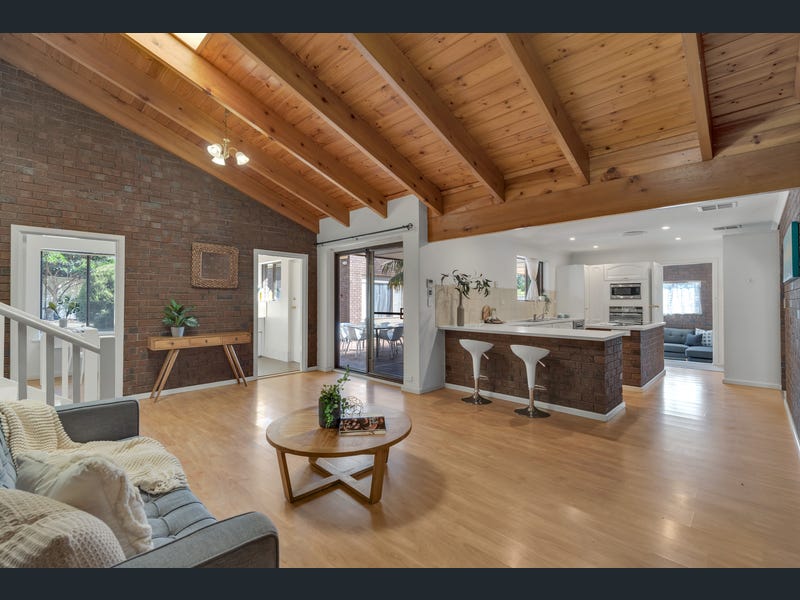 32 Tania Drive, Aberfoyle Park SA 5159
Bedrooms: 4
Bathrooms: 2
Car Spaces: 2
Land Size: 648m2
Sold Date: 19th March 2020
Sold Price: $450,500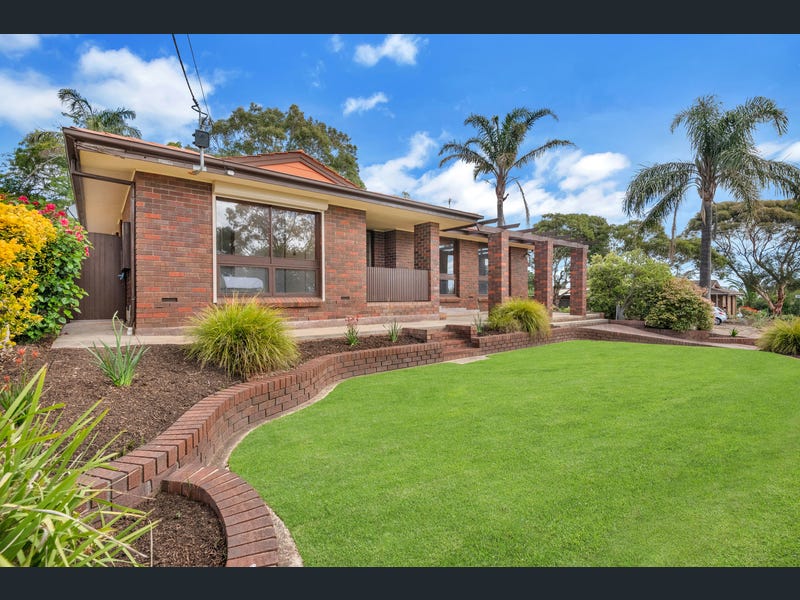 Shopping & Attractions
The Hub Shopping Precinct
Drakes Aberfoyle Park
Happy Valley Foodland
Thalassa Park
Cafe's & Restaurants
Fudd's
Aberfoyle Hub Tavern
Schools
Aberfoyle Hub R-7 School
Aberfoyle Park High
School of the Nativity
Thiele Primary School
Pilgrim School
Flinders University
27 Highfield Drive, Aberfoyle Park SA 5159
Note: when making a property enquiry please ensure that you provide a daytime phone number so that we can respond to you promptly.
Follow Keeping It Realty on Facebook (@keepingitrealtyadelaide) and be the first to know about property updates and off-market listings. Have access to other great market and agency content as well as updates on recent sales.
Whilst we try to ensure accuracy of the information provided, no liability for any error or omission in this advertisement is accepted by the agent or the vendor. It is not intended that prospective purchasers would rely exclusively on this advertisement or any other information provided by 3rd parties to confirm the details of the property or land listed. Confirmation of property or land details should be sourced via direct enquiry to the agent or through review of the completed Form 1 Vendor Statement which contains the Certificate of Title and local government details.
RLA # 268816