18/40-44 Chatham Road,
Keswick
SA 5035
2 x Bedrooms | 1 x Bathroom | 1 x Car Space
Sold for $235,000 on the 3rd May 2018
Fresh and Fabulous!
Michael and Christine Holowiecki of Keeping It Realty are proud to present this renovated sleek 2-bedroom unit which is conveniently situated close to shopping and schools and less than a 15-minute drive from the Adelaide CBD and Glenelg Beach. Perfect to add to your investment portfolio or for the first home buyer.
This modern unit is located on a peaceful tree-lined street and is well-maintained inside and out. A clean, neutral interior is consistent throughout every room with fresh white walls off-setting attractive warm-toned floorboards. The open plan living area includes a lounge with ceiling fan, dining and updated kitchen and gas cooktop, which also presents generous bench and cupboard capacity whilst fitting nicely within the available space as well as access to your own private balcony.
Off of the lounge is where you will find the spacious main bedroom with wall to wall built in robes, the second bedroom and the renovated bathroom. Within the modern bathroom there is provision for laundry facilities in addition to a shower, toilet, hand basin, wall-mounted vanity and overhead storage cupboards.
Numerous public transport routes run locally allowing easy transit to key employment and education locations. Kurralta Park Shopping Complex, Castle Plaza, Drakes Wayville and Wayville Showgrounds are features of the local area or if you own a car, there is one designated off-street carpark.
Previously rented for $265 per week, multiple buyers will recognise the opportunity presented by this neat, low-maintenance property. We look forward to showing it to you.
For further information about this listing, please contact:
Christine Holowiecki on 0422 399 943 or Michael Holowiecki on 0404 833 919.
Note: when making a property enquiry please ensure that you provide a daytime phone number so that we can respond to you promptly.
Follow Keeping It Realty on Facebook (@keepingitrealtyadelaide) and be the first to know about property updates and off-market listings. Have access to other great market and agency content as well as updates on recent sales.
Water rates
$605.80 per annum
Council rates
$908.20 per annum
Emergency services levy
$146.95 per annum
Approx building area (m2)
Surrounding sales evidence
4/38 Farnham Road, Keswick SA 5035
Bedrooms: 2
Bathrooms: 1
Car Spaces: 1
Land Size: 17m2
Sold Date: 22nd June 2017
Sold Price: $249,000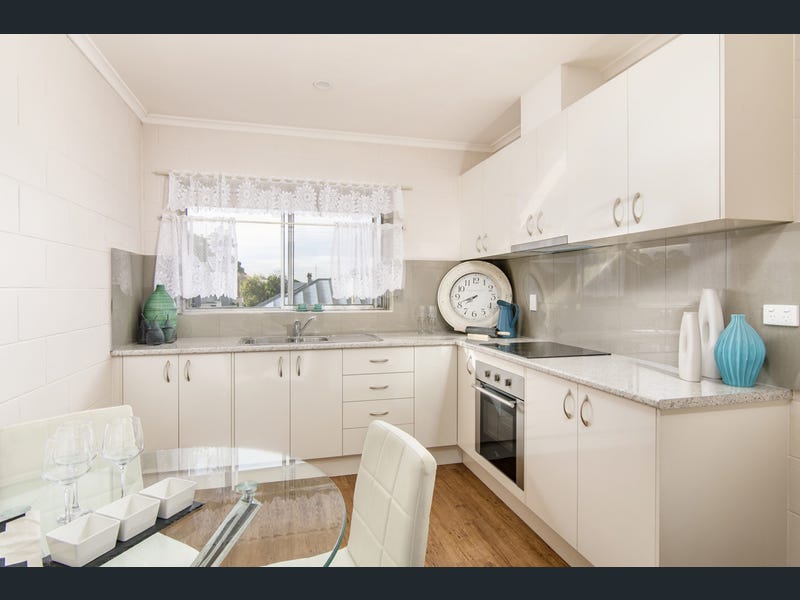 1/30 Chatham Road, Keswick SA 5035
Bedrooms: 2
Bathrooms: 1
Car Spaces: 1
Land Size: 78m2
Sold Date: 1st May 2017
Sold Price: $235,000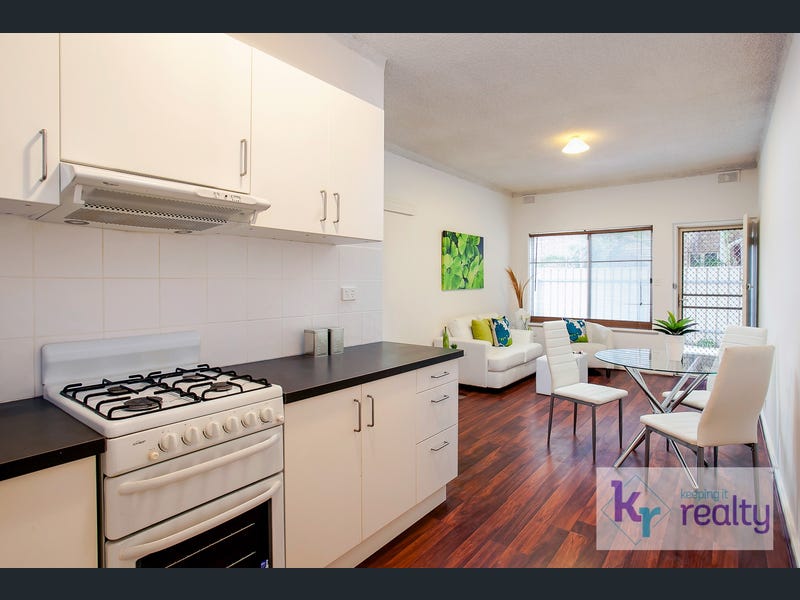 2/42 Kent Road, Keswick SA 5035
Bedrooms: 2
Bathrooms: 1
Car Spaces: 1
Land Size: 175m2
Sold Date: 22nd February 2017
Sold Price: $268,000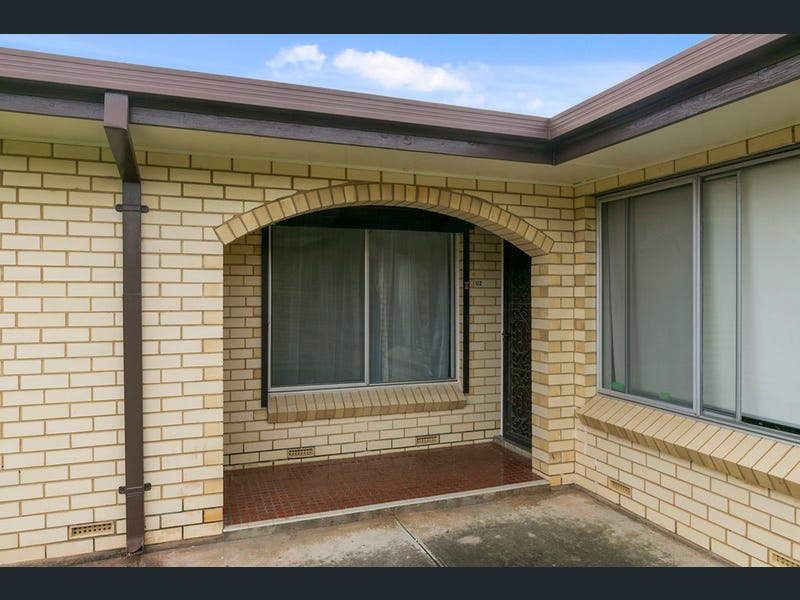 Shopping & attractions
Kurralta Park Shopping Complex
Adelaide Showgrounds
Adelaide CBD
Ashford Hospital
Cafes & restaurants
Sylvia's Cafe
Funk Coffee & Food
Cafe Rikardo
Schools
Richmond Primary School
University of Adelaide
University of South Australia
Public transport
Multiple bus routes to CBD, Glenelg & Westfield Marion
Local train station
Close to Adelaide Parklands Railway
4.8km from Adelaide Airport
18/40 Chatham Road, Keswick SA 5035
Whilst we try to ensure accuracy of the information provided, no liability for any error or omission in this advertisement is accepted by the agent or the vendor. It is not intended that prospective purchasers would rely exclusively on this advertisement or any other information provided by 3rd parties to confirm the details of the property or land listed. Confirmation of property or land details should be sourced via direct enquiry to the agent or through review of the completed Form 1 Vendor Statement which contains the Certificate of Title and local government details.
RLA # 268816
Monday: 9:00am - 5:00pm
Tuesday: 9:00am - 5:00pm
Wednesday: 9:00am - 5:00pm
Thursday: 9:00am - 5:00pm
Friday: 9:00am - 5:00pm
Saturday: By Appointment
Sunday: Closed